Happy Friday! Feline Friday is temporarily on hiatus due to the Olympics. But it's okay, this week we have a new list for you…
THE BEST VIDEOS OF JABBA THE HUTT ON YOUTUBE THAT I HAVE SEEN TODAY
#3: Jabba the Hutt Helps Synthia Choose a Good Book. It does what it says in the title.
#2: Jabba's laugh is infectious. What a guy!
#1: An 8 minute review of a Jabba toy from Wallmart. It's strangely compelling, and this kid has A+ Star Wars knowledge.
BONUS IMAGE: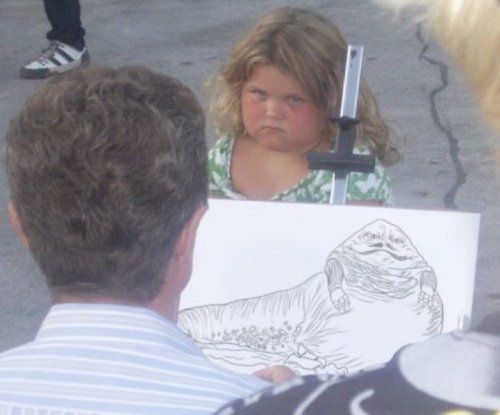 Have a nice weekend.